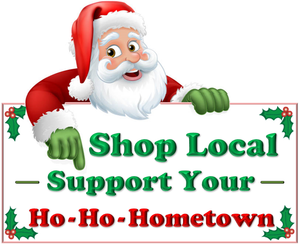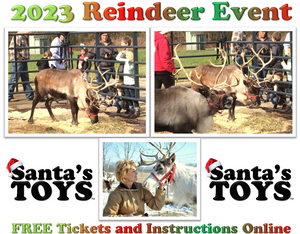 ***See Bottom Of This Page For FREE Tickets***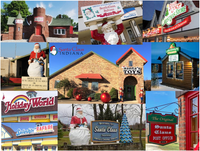 Want to Visit Santa Claus, Indiana?
Find things to do, places to eat, hotels and lodging in and around the town of Santa Claus, Indiana. Visit the world's first theme park, Holiday World & Splashin' Safari, and explore other Christmassy attractions. Spot Santa Claus himself during the summer and holiday seasons!
https://santaclausind.org/
Click Here!